we help you grow
through partnerships
Join our newsletters of 20K+ ecommerce companies and service providers.
as seen on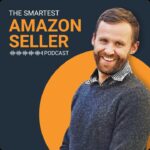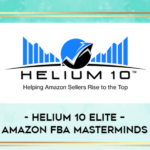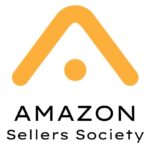 ABOUT
US
We started in 2010 with the wild idea to grow and scale brands online through partnerships and since then developed a network with over 1000 ecommerce service providers. Additionally, we developed, scaled and exited 20 private label brands.
In 2020, we rebranded into a Partnership as a service agency and network. Our goal is to help eCommerce brands and service providers grow, scale, and expand through partnerships. We also help our clients and partners sell their businesses with the highest possible payout through our network of more than 2500 potential buyers.
Partners
We have 1000+ partners in our ecosystem who help eComm brands and service providers to start, grow, scale, and expand locally and internationally.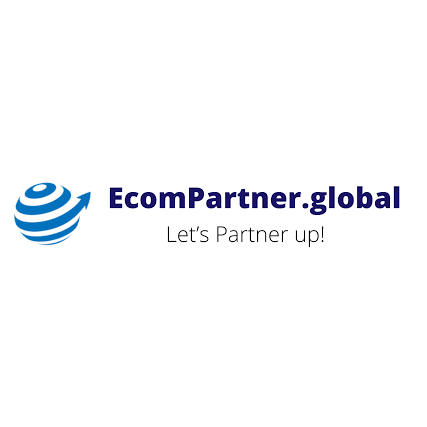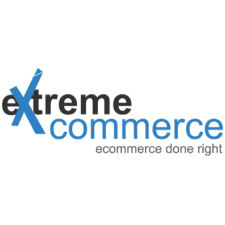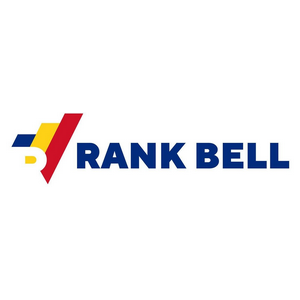 Partnership Network Membership
Advisory Services
Partnership as a Service
Guaranteed intros: 20+
1 Monthly Advisory: 30 min meeting
Guaranteed intros: 20+
2 x Monthly Advisory: 30 min meetings
+
Partnership Audit
Long-term partnership action plan
Partnership SOPs
Guaranteed intros: 20+
2 x Monthly Advisory: 30 min meetings
+
Partnership Audit
Long-term partnership action plan
Partnership SOPs
+
Dedicated Partnership Manager assigned to your company
Add-on Services
Marketing as a Service
Inbound Marketing
Auditing current content strategy and defining new directions
SEO audit of your website and keywords research
Defining the SEO strategy
Driving SEO content creation and backlinks building/blogs exchange
Email marketing
Auditing current email marketing strategy and defining new directions
Proposing email list growth opportunities
Driving email swaps with partners
Partnerships management
Auditing current partnerships strategy and defining new directions
Connecting with relevant partners
Identifying and driving cross-promotion opportunities (webinars, newsletter swaps, blogs exchange
Companies we've helped
Lunch w/ Norm
hellotax
extremecommerce
GETIDA
hellotax
hellotax
The Ecom Cooperative
hellotax